Empowering Professionals through Excellence and Advocacy
We are North Carolina's Licensed Clinical Mental Health Counselors.

Our Mission - Licensed Clinical Counselors serve a vital role in the mental health and wellbeing of North Carolina's citizens. LCCNC works to advance the clinical mental health counseling profession by advocacy and professional excellence. LCCNC provides a voice for public policy, directs the activities of our professional lobbyist, and responds to the continuing education needs of LCMHCs in North Carolina.
Advocacy
LCCNC is the only association in North Carolina that advocates for the licensed clinical mental health counseling profession.
Since 1995, LCCNC has been the main proponent for nearly every legislative and policy initiative in North Carolina. We are proud of the 18 successful advocacy initiatives such as the 2009 LPC Act, First Commitment Evaluation, the Professional Corporations Act, Medicaid, and more.
LCCNC is the only NC organization that retains a professional lobbyist to work on our profession's behalf.
LCCNC
proudly announces:
North Carolina is the 16th state to enter the Interstate Counseling Compact!
H791
is now NC law!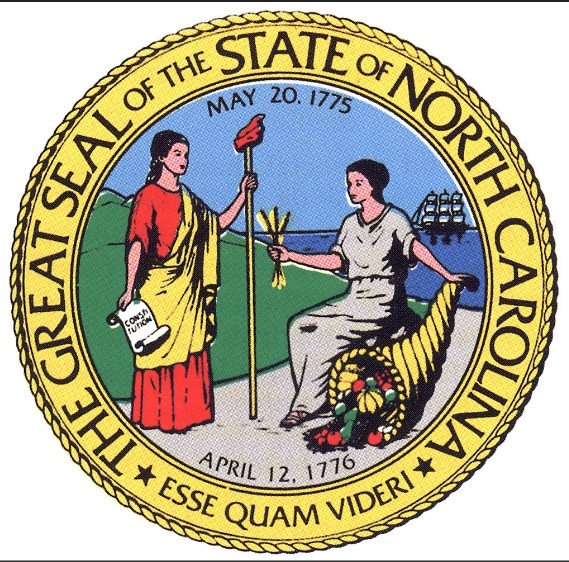 Quick Links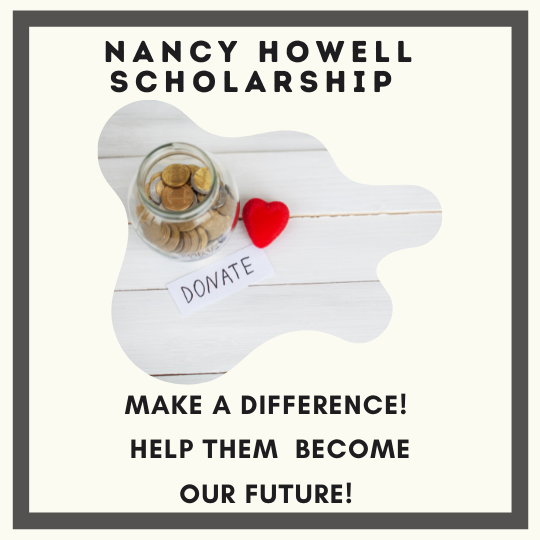 LCCNC is the North Carolina state chapter of the American Mental Health Counselors Association (AMHCA)


9-8-8 SUICIDE & CRISIS LIFELINE
In 2020, Congress designated 988 to become the national dialing code to reach the National Suicide Prevention Lifeline and to be phased into use as soon as possible. The current National Suicide 10-digit number is 800-273-8255.
On July 16, 2022, the 9-8-8 National Suicide Prevention Lifeline became activated. Nationally, SAMHSA (Substance Abuse and Mental Health Services Administration), coordinated this 988-rollout shortening the Lifeline contact number to only 3-digits - in the same way, 9-1-1 was shortened. This helped to codified the more general emergency services number nationwide more than 40 years ago.
Effective now, both the 988 and the 800- numbers will get callers to the same helpers. The 800-number will continue to function in the short-run and until the 988-number proves to work nationally as planned. If LPCANC members are sharing the 800-number for emergency mental health services currently, you may wish to give the 988-number a few days/weeks to insure it is working as planned before switching to the 988 access.

Your vote became part of North Carolina clinical history!
Membership voted to approved the new LCCNC logo February 2023. It is with great excitement that the Licensed Professional Counselors Association of North Carolina launches a new update of our amazing association.In November 2019, The North Carolina Senate and House passed the Senate Bill 537 that changed the name of licensed counselors from Licensed Professional Counselors (LPC) to LIcensed Clinical Mental Health Counselors (LCMHC). Upon this shift in the profession, it was determined by the LPCANC Board that to best serve members of our association, our name also needed to change. After much discussion within LPCANC leadership and data collection from membership, the name Licensed Clinical Counselors of North Carolina was voted in during the LPCANC Board meeting August 2022.The Board felt it necessary to create an individualized reflection of the updated credential that was bold, clean, and clinical. The logo design also reflects how as licensed clinical counselors we cover the state of North Carolina with strength and steadfastness.LCCNC name and logo were then revealed live at the 25th Silver Anniversary State Conference President's Reception Septembers 30th, 2023.
Stay tuned for more information.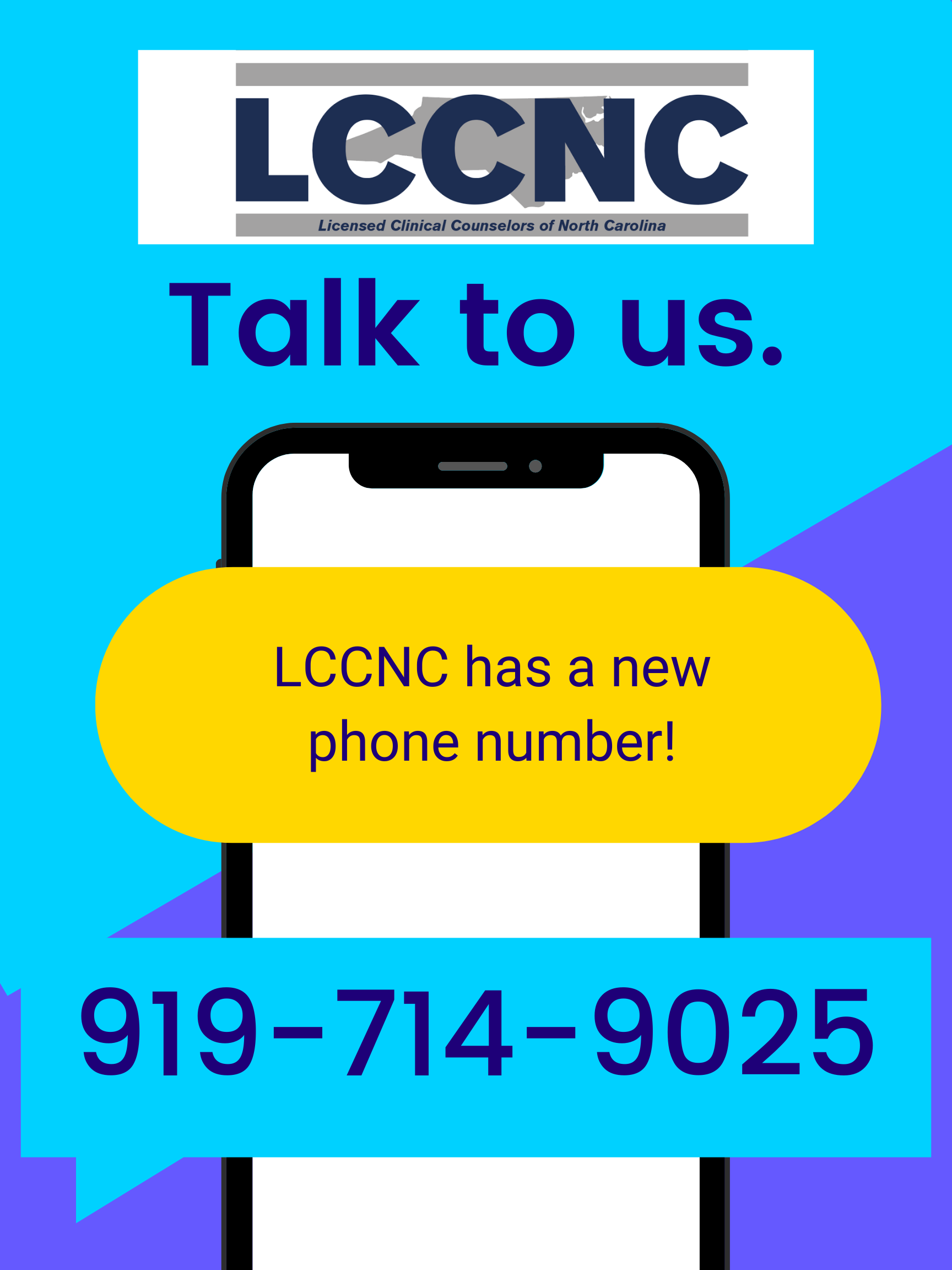 Member Highlights
Welcome Briana Rodriguez, Hannah Fligel, Mishelle Lockerby, Andrea Walker Morris, Megan Johnston, Holly Andreasen, Quynh Akers, Shaunna Rushing, Hannah Fligel, and Irina Kucherenko.
Thank you for recently joining LPCANC as a Student Member!
Welcome Lee Tyson, Jordan Smith, Karen Bieniek, Gloria Lee, Marilyn Laxton, Melody Nicholas, Melissa Kemlage, Thomas Riley, Christina Lewis, Natalie Scott, Leah Barnes, Kara Mason, Karen Pandey, Tammy Jacobs, Kathleen Kenefick, Geraldine Walker, and Rebecca C.
Thank you for recently joining LPCANC as a New Professional Member!
Welcome Katherine Tompkins, Wiley Pittman, Lisa Rainwater, Eddie Ecapparucci, Kimberly Werth, Dana Glenn, Amy Horne, Deloris Bennett, Melissa McClung, Melissa Mekita, Caroline Cockman, Scott Koenigsberg, Susan Grine, Belinda Haverdill, Cara Jones, Julianne Evans, Audra Vann, Sandee Nebel, Donna Rogers, Brittany Greer, Johnny Leonard, Elena "Ele" Naranjo, Nancy Holliman, Gladys Lowry, Samuel Ndupu, Antonio Roper, Heidi Birkner, Lindsey Lahr, Frank Overton, Rosa McAllister-McRae, Eleanor Jones, Shenequa Thomas, Jill Minogue, Doris Motte, James Layton, Mary Godin, Charles Wentz, Tracie Hillard, David Mabry, Allison Glenn, Stephanie Hunter-Brown, Denise Holmes, Linda Giles, Darden White, Shana Gordon, Michael Nuckolls, Jennifer Greene, Caroline Cofiori, Lorrie Miller, Michelle Stroebel, Hope Threadgill, Leslie Veach, Diane Tomlin, Lisa Miller, Pamela Harris-Jones, Lilian Childress, Shawn Roberson, Kristina Gordon, Ruth Bruening, Andrew Finkler, Kimberly Williams, Lisa Boyette, Pamela Moore-Hardison, Caryl Barga, Cynthia Williams, Carmella Crews, Joan Normandy-Dolberg, Heather Jones, Benita Esposito, Julie Andrews, Christy Curts, Bernard Newton, and Solana Wild.
Thank you for recently joining LPCANC as a Professional Member!
Welcome Patricia Gardner, Daryl Williams, Tammie Brettschneider, Nanette Nelson, John Shalhoub, Barbara Gales, Nancy Hartman, Rebecca Blanco, Bridget Taylor, Teresa Ray, and Janice Carr.
Thank you for recently joining LPCANC as a Retired Member!